A deeper look into the brains behind Effective Learning For Growth 
Steve is president of Effective Learning for Growth, a consultancy that brings measurable business results through:
Coaching
Business Process Design, Cycle Time Reduction, Quality Initiatives
Salesforce Development
Strategic Planning & Alignment
Effective Learning for Growth is both a user and distributor of XSOL In Order, process mapping software used on several projects described in the Case Studies page of this website.
Steve brings over 30 years of business experience in creating, delivering, and measuring learning. He earned his B.A. at Davidson College in Spanish, an MS in Adult Learning from Virginia Polytechnic Institute (VPI), and his Ed.D. in Adult and Continuing Education from VPI. He has helped others learn English, technologies, sales, communications, and leadership, and his abiding interest and practice has been on measurability – making sure the learning and change really work, and last.
He has coached well over 100 clients since 1990, often internally or as part of other change initiatives.  His good listening and questioning approach often leads to transformational change.
Steve also has business experience in internal consulting, external consulting, business development, and management. He has facilitated organizational restructuring and mediated conflicts. He has advised insurance, retail, pharmaceutical, transportation, defense, government, and manufacturing clients on issues from team effectiveness through leadership development through strategic planning. He managed line departments with full planning, budgeting, staffing, and operational responsibilities, and managed a two-year training design and delivery project with a peak staffing of over 20 designers and trainers.
Steve rejoined academia in 2004 as Adjunct Faculty at Capella University's graduate School of Business, where he has developed and/or taught courses on:
Strategy
Leadership (several courses)
Leading & Building Teams
Organizational Structure & Design
Organizational Behavior
Business Ethics & Social Responsibility
Management Education & Research
Strategic Management & Practice
Steve has been been involved in Rotary International, and Twin West and Eden Prairie Chambers of Commerce. He has had lay leadership roles in various Episcopal churches, primarily in education, fund-raising, and change management.
See what Steve's Clients have to say about his Coaching:
Steve Callender is a personal trainer for emotional intelligence. He understands the things that make people good in this area, and the things that hold people back. Every client, every person is different and unique, and Steve works with where you are now and what you want to be different. Having helped so many different people, his experience makes him that much better able to work with you to offer ways to see and get past whatever it is that is giving you trouble, personally. Highly, highly recommended.

Steve Semler
HR Leader & Author, LearningSim
"Steve is passionate about the need for a company to have a strong and clear strategy that is known well by everyone working at that company.
That is why I hired Steve to help define and communicate a clear strategy for our company, Astro Engineering and Manufacturing. He is very easy to talk to and has a strong sense of how to communicate a strong and clear message. Steve was able to take my jumbled thoughts about the direction the company should be going, and helped organize and write it into one presentation that really made sense. He also coached me on the delivery of the message. Afterwards, I had people come up to me on several occassons and say "now that we know what the strategy for the company is, I think we should do…..".

Sue Ross
CEO, Astro Engineering and Manufacturing
Steve was there when I launched my business Gary Gillem and Associates. I'm happy to say that working together helped me to gain some advantages that have helped my business grow and stabilize.

Gary Gillem
President, Gary Gillem & Associates
Steve Callender has become an integral part of our business start-up. Steve is a great listener and asks the critical questions to move our business plan forward. From the first consultation, Steve has felt like a business partner and kept us focused on creating a great business plan!

Aaron Busse
President, Minnesota Renewable Energies
Steve has been an excellent asset to Portkey SEO Solutions growth and expansion. He has implemented processes in place to help with the growing pains with a small business – and make it a much smoother transition.

Sama Ali-Berchem
CEO, Portkey SEO Solutions
Steve Callender
Let me know how I can help your business: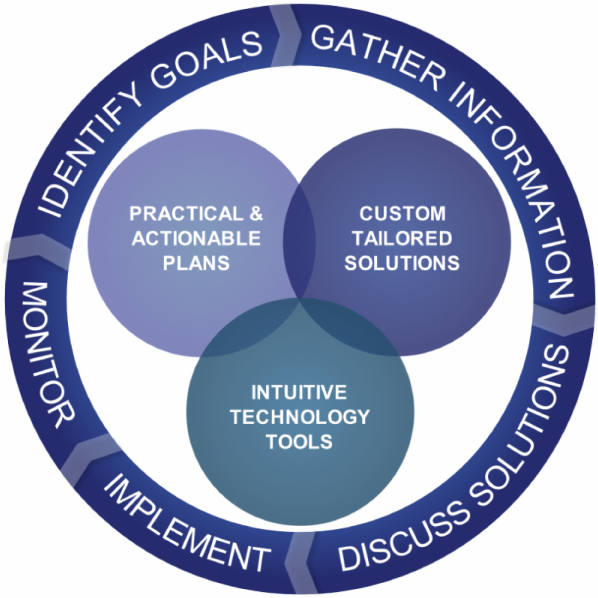 Steve's APPROACH
All good consulting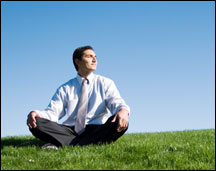 and coaching has several key elements in common. These include:
Asking great questions
Listening very carefully to the answers
Identifying what change is wanted and needed
Establishing a baseline at the beginning
Defining worthy, meaningful goals with well-defined outcomes
Providing support, resources, and accountability
Whether it's an organization reviewing its strategy, or an individual learning to sell, or a company working to reduce inefficiencies, or executive leadership development, Effective Learning for Growth always follows these tried and true steps. The resources we use are solid and proven to get consistently – and measurably – improved results.
To learn more, contact us today!