SOLUTIONS
Through business consulting and coaching, Effective Learning for Growth applies proven processes for clients who want to...
Increase Sales
Either individually or in small groups, we take client salespeople through a solid process to improve skills and attitudes to get better results. 
Learn More & Read Success Story 
Improve Strategy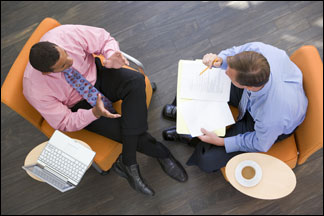 We review current strategy, help you revise it to fit current conditions and likely futures.
Learn More
Increase Profitability
A fresh set of eyes with quality tools, the right software, and very good questions gets people engaged. We help your people find ways to reduce waste, work smarter and better, save time and money, increase capacity without increasing cost, and create a culture of quality.
Learn More 
Keep Loyal Customers
Every customer contact is a "moment of truth" – when customers can be frustrated, disappointed, satisfied, or delighted. We work with organizations that want to get everyone engaged with keeping customers happy – and loyal!
Learn More
Set Up New Business 
We have great questions in a process to help clients think of everything necessary to get off to a strong, strategically sound start.
Learn More & Read Success Story
Develop Leadership
Unwanted turnover, low morale, ineffective / dysfunctional behaviors, stagnant growth or decline..., could indicate that leadership is an issue.  We diagnose what's really happening, then work with the leadership to grow the necessary skills, knowledge, and attitudes.
Learn More
Grow for Success 
As successful organizations grow, they need to improve their processes, assess the human talent they have versus what they'll need, align and optimize systems, even how they're structured.  We help clients grow more successful, rather than grow problems.
Learn More

Recover from Layoffs
When organizations have let people go, it's essential to recover the vision of the company and re-engage those who remain.  We work with senior leadership to help them make work meaningful again after hard, dark times.
Learn More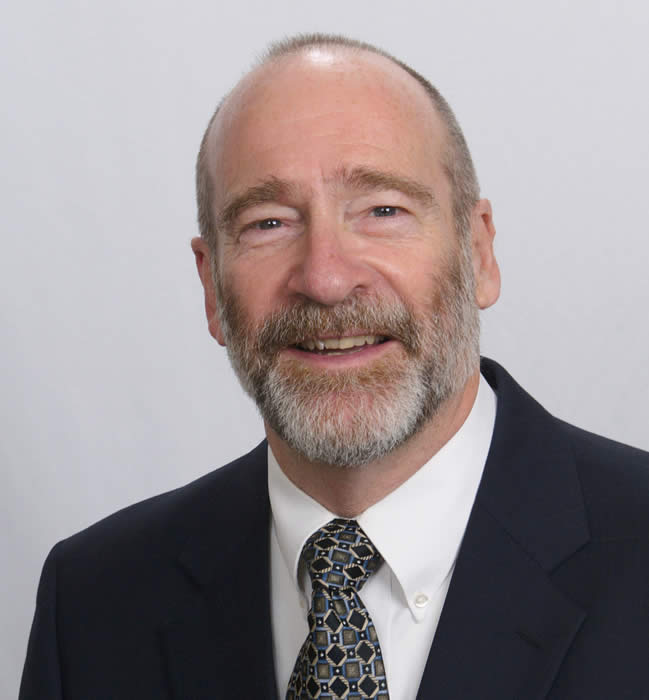 Steve Callender,
Ed.D., President


NEWS & EVENTS
Speaking at
Small Emerging Growth Companies Group
9/17/2015, 7:00 a.m.
"Multi-Tasking - We don't have the brains for it!"
Interactive presentation on how multi-tasking is actually a myth, and actually causes errors, memory lapses, stress, lower productivity, accidents - even physical damage!  What we can do about this, in practical terms, to practice "single-tasking" - focusing on what's important and in front of us.  Includes interactive exercises on focus and getting into a "flow state" to get more done - and done better - while enjoying it more.
Where?
Ridgedale Byerly's Community Room
Visitors are welcome at this networking group event
"Setting Better Goals"
Published
Eden Prairie Chamber of Commerce published Finding Your Sales Process as a follow-up to the summer business conference. This short piece is a quick guide to how to think through your sales process - so you can improve it.