May 1, 2017
Posted by:

portkeyseo

Category: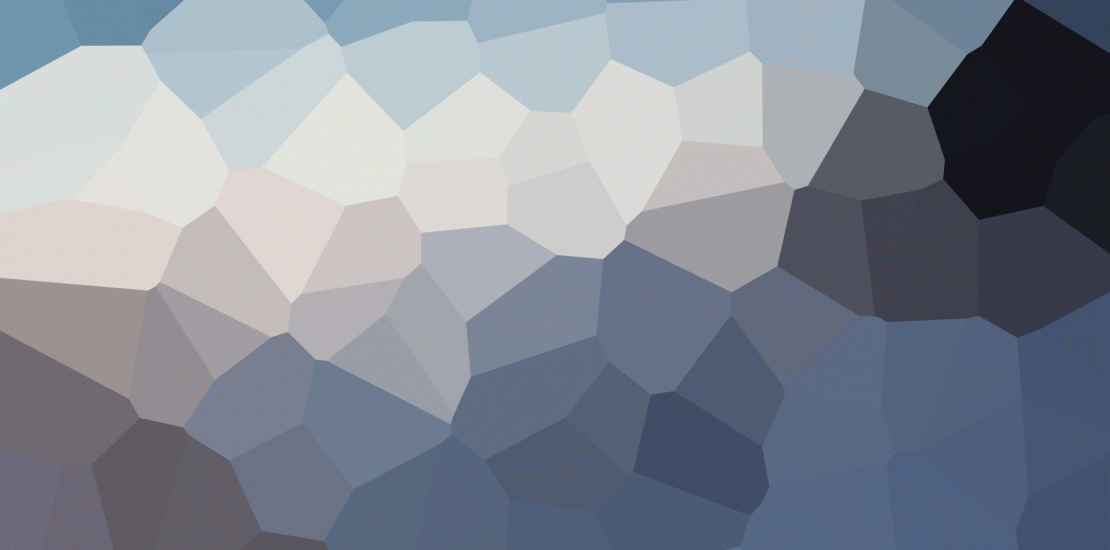 Have you ever had a business process that…
Depended on what was in one person's head?
Created a bottleneck for your growth?
Wasn't as simple and consistent as you liked?
Was not scalable?
If the answer is "Yes…That's what I have now!" to any of these, click here to set up a free 1-hr consultation.
Rapid Process Improvement
Business owners and leaders often think of process work as slow, tedious, hard, expensive.  Figuring it out, writing it down, and making sure everybody understands and agrees seems so hard that many just don't get to it!
And when business processes don't work consistently well, they create trouble, like
Production / Service mistakes
Shrinking profits
Harder work than it needs to be
Employee burnout
Slow / No growth
We have a unique way to make business process improvement fast, easy, and clear.
How long does this take?
Only a few hours!  The total contact time with clients is small – people aren't off the job for long. Scheduling might stretch this out to a few weeks between step 1 and step 6, but these projects are fast, easy, and clear.
Who has done this?
Some links to real client cases are below
Blu-Alliance (search & consulting firm)
DataPanel (systems integrator)
Other cases currently in development:
Disaster Recovery Company
Translation/Interpretation Company
Landscape Architects
Pet Food Manufacturer
Watch for these to be posted in the coming weeks!
How does it work?
A Rapid Process project is fast, easy, and clear. Some clients have even called it fun!
Here's what we do:
Identify which business process holds back growth or causes trouble.
Talk with the process stakeholders – often a fairly short conversation.
Bring the stakeholders together to review a draft process map.  This is really a guided dialog about how they want it to work, what decisions, resources, even apps can make it work consistently well.
We build the map where everybody can see it, real-time.  When they see it, they get it. And when they improve it, they own it!
Tidy up the model, inserting documents, links to apps, and more.  This turns it from just a map to a job performance aid that others can use if a key person is out.
Review and correct the model with stakeholders.
Deliver the finished model in two ways:

An HTML file to reside on desktops or tablets to aid performance, and
An editable Word document to document how things change, to foster organizational learning and process improvement.