May 1, 2017
Posted by:

portkeyseo

Category: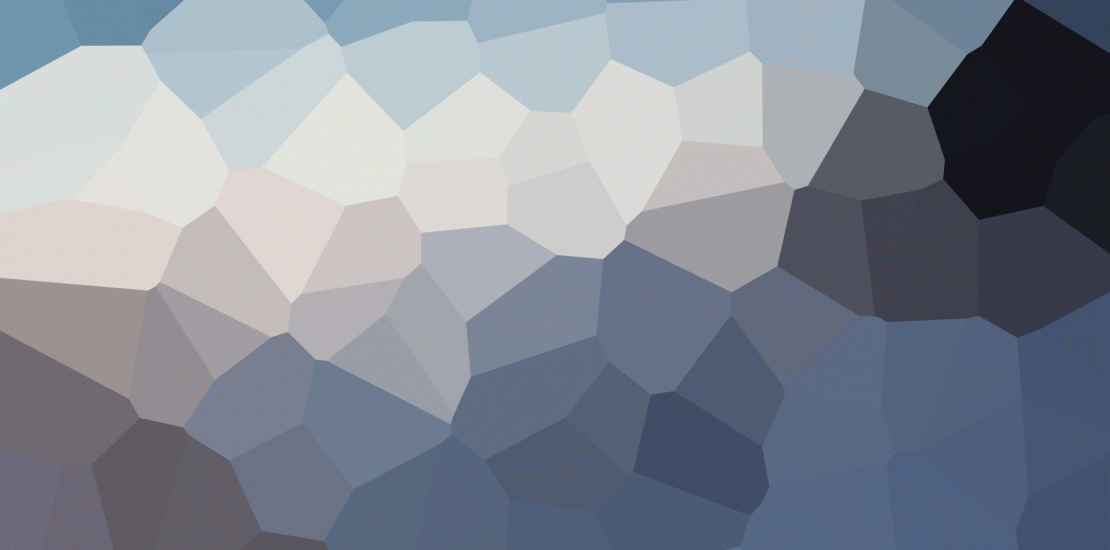 Business Planning
Failing to plan is planning to fail.
Effective Learning for Growth helps clients think things through, to come up with a good plan.
Sometimes it's a strategic plan, sometimes it's a business plan to take to bankers and investors.
The way we work with clients is to ask a lot of questions. As the outsider with experience, we know which questions to ask to make sure that everything is carefully thought out, and based on the best market intelligence available.  The process is highly interactive, but fast – developing a strategic plan should not take months, or even many weeks.
As Einstein said, "Things should be as simple as possible – but not simpler!"  The plans we help clients develop fit their needs.  There's a different tone and level of detail for plans for investors, for bankers and, for employees.  Each audience gets a different view of the same plan.
And we coach the executives to present the plan so that it's clear to everyone who needs to understand it.
Why go through this process of developing a business / strategic plan?
Having it thought through and written down, being able to consistently communicate it, brings several benefits –
Employees understand where the organization's heading – which engages them.
Leaders in the organization make more consistent decisions, aligned with the direction.
A written plan can be reviewed for progress every month or quarter, and revised as needed.