Keeping an Organization
Balanced & Growing
Effective Learning for Growth works with clients by first understanding their needs. What needs to change? What opportunities exist to make a real difference?
Together we identify:
How will we know everything is working as planned?
What results will indicate that this is clearly successful enough to be worthwhile?
What's the baseline of those results now?
How much change means success?
Together we identify who will go first through the process, and who else needs to go through it to get everyone aligned and engaged with the common goal of the changed results.
We use processes tested and proven by hundreds of other consultancies within the Resource Associates Corporation network. Applying the right processes and customizing as needed, Effective Learning for Growth works closely and frequently with Client leaders and staff to bring the change that brings measurable results.
To learn how we can help your organization, contact us today.

Starting with a Strategy
Effective Learning for Growth works at all points along Galbraith's "Star model."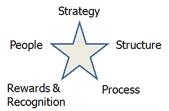 Everything starts with a good strategy. Without a viable, meaningful plan, organizations wander, reactivity sets in, morale sinks. The Strategy must be well understood by all who make decisions. We help organizations develop, revise, and communicate strategy.
Structure has to adapt to the strategy and enable it. Processes must work within the structure to support the strategy. Rewards and Recognition must focus on those behaviors that the strategy requires. Finally, the People are vitally important. The right talent must be aware, engaged, and developed for the strategy to be achieved.
Effective Learning for Growth has proven, tested processes and tools to address these areas. Learn how we can grow your organization from where it is, to where your dreams would take it.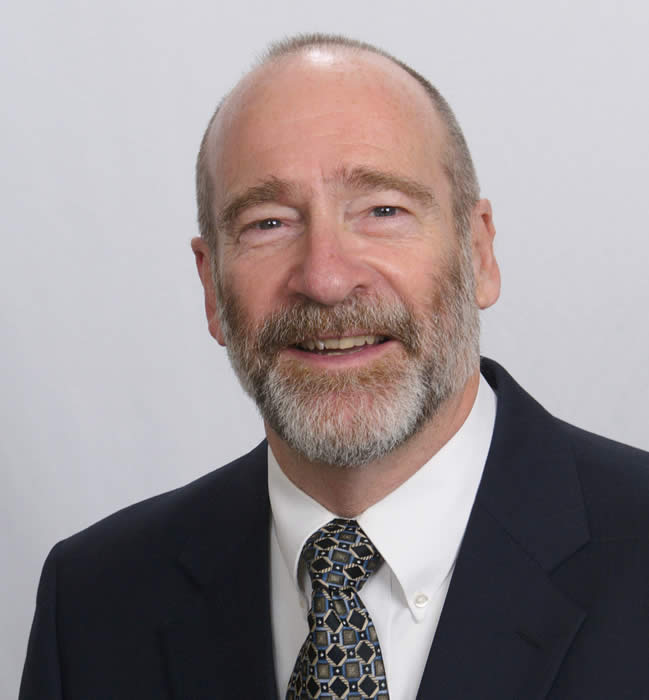 Steve Callender,
Ed.D., President


NEWS & EVENTS
Webinar
Using the Gift of ADD to Improve Your Sales
9/19/13, Noon
Many salespeople don't consider ADD/ADHD a gift, but this one-hour virtual workshop shows ways to use the unique capabilities to get better sales.
More info and link to attend here
Speaking at
Attention Talk Radio
9/11/13 (archived as podcast)
"ADHD and Sales - the Attraction"
Interview on why sales seems to attract so many people with traits of ADD/ADHD
Listen to podcast
9/18/13, 7 PM Eastern
"ADHD & Sales Positions - Not 'One-Size-Fits-All' "
Interview on how the traits and talents of ADD/ADHD fit some sales roles better than others, with advice on adapting to the environment.
Tune in for the show
Published
Eden Prairie Chamber of Commerce published Finding Your Sales Process as a follow-up to the summer business conference. This short piece is a quick guide to how to think through your sales process - so you can improve it.