Keeping an Organization
Balanced & Growing
Effective Learning for Growth works with clients by first understanding their needs. What needs to change? What opportunities exist to make a real difference?
Together we identify:
How will we know everything is working as planned?
What results will indicate that this is clearly successful enough to be worthwhile?
What's the baseline of those results now?
How much change means success?
Together we identify who will go first through the process, and who else needs to go through it to get everyone aligned and engaged with the common goal of the changed results. We use tested and proven processes. Applying the right processes and customizing as needed, Effective Learning for Growth's Steve, your local Greenville, NC Business Coach -works closely with client leaders and staff to bring the change that brings measurable results.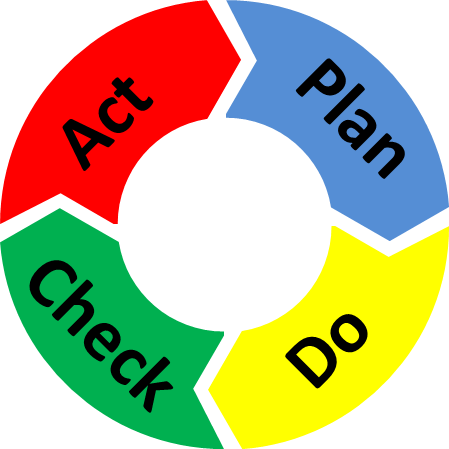 We specialize in Rapid Process Development, Business Planning and Employee Management
We can start helping at any point – process, planning, or people.  And when it involves all three, we can help with the whole issue.
Rapid Process Improvement
Rapid Process is a unique sort of help.  Unlike larger consultancies' process work, Rapid Process is fast, easy, and clear!  We help organizations build or revise their processes in a way that everybody involved sees it, understands it, and gets engaged in its success. more…
Effective Learning for Growth has proven, tested processes and tools to address these areas. Learn how we can grow your organization from where it is, to where your dreams would take it
Testimonials
Steve Callender is a personal trainer for emotional intelligence. He understands the things that make people good in this area, and the things that hold people back. Every client, every person is different and unique, and Steve works with where you are now and what you want to be different. Having helped so many different people, his experience makes him that much better able to work with you to offer ways to see and get past whatever it is that is giving you trouble, personally. Highly, highly recommended.
Steve Semler
HR Leader & Author, LearningSim
"Steve is passionate about the need for a company to have a strong and clear strategy that is known well by everyone working at that company.
That is why I hired Steve to help define and communicate a clear strategy for our company, Astro Engineering and Manufacturing. He is very easy to talk to and has a strong sense of how to communicate a strong and clear message. Steve was able to take my jumbled thoughts about the direction the company should be going, and helped organize and write it into one presentation that really made sense. He also coached me on the delivery of the message. Afterwards, I had people come up to me on several occassons and say "now that we know what the strategy for the company is, I think we should do…..".
Sue Ross
CEO, Astro Engineering and Manufacturing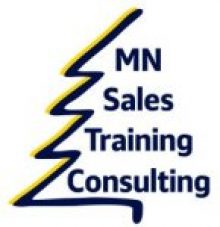 Steve was there when I launched my business Gary Gillem and Associates. I'm happy to say that working together helped me to gain some advantages that have helped my business grow and stabilize.
Gary Gillem
President, Gary Gillem & Associates
Steve Callender has become an integral part of our business start-up. Steve is a great listener and asks the critical questions to move our business plan forward. From the first consultation, Steve has felt like a business partner and kept us focused on creating a great business plan!
Aaron Busse
President, Minnesota Renewable Energies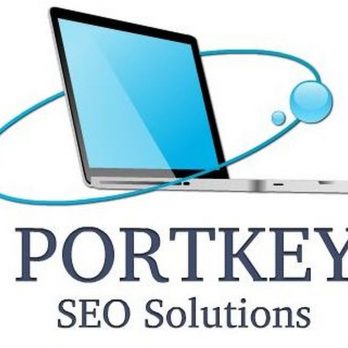 Steve has been an excellent asset to Portkey SEO Solutions growth and expansion. He has implemented processes in place to help with the growing pains with a small business – and make it a much smoother transition.
Sama Ali-Berchem
CEO, Portkey SEO Solutions
Get in touch!
Do you have questions about how Effective Learning For Growth and how Steve, your local Greenville Business Coach can help your company? Send us an email and we'll get in touch shortly, or call us between 8:00 AM and 6:00 PM Monday to Friday — we would be delighted to speak.
Check out Steve's Review for his excellent Sales Coaching Skills:
Brock
Ray, Circadian

– 
on his Sales Coaching experience with Steve
Business Coaching Services that Steve offers are listed below in addition to the cities he works in:
Business Coaching | Rapid Process Improvement | Business Planning | Employee Management | Executive Coaching | Sales Coaching | Strategy Coaching | Increasing Profitability | Keep Loyal Customers | New Business Set Up | Develop Leadership | Successful Growth | Recover from Layoffs |Business Tools and Coaching Videos | North Carolina Business Coaching Case Studies | Business Coaching Reviews | About Steve – Your Local Greenville Business and Sales Coach |  Locally available to: Greenville | Wilson | Rocky Mount | Raleigh, Durham | Chapel Hill | Virtually available to: Edina, MN| Eden Prairie, MN |Minneapolis, MN | Wayzata, MN |Minnetonka, MN | Hopkins, MN | Bloomington, MN | Plymouth, MN | St Louis Park, MN | Maple Grove, MN | Brooklyn Park, MN | Brooklyn Center, MN | Richfield, MN, | Twin Cities | Minnesota
Latest News