Keeping an Organization
Balanced & Growing
Effective Learning for Growth works with clients by first understanding their needs. What needs to change? What opportunities exist to make a real difference?
Together we identify:
How will we know everything is working as planned?


What results will indicate that this is clearly successful enough to be worthwhile?


What's the baseline of those results now?


How much change means success?
Together we identify who will go first through the process, and who else needs to go through it to get everyone aligned and engaged with the common goal of the changed results.
We use tested and proven processes. Applying the right processes and customizing as needed, Effective Learning for Growth works closely with client leaders and staff to bring the change that brings measurable results.
To learn how we can help your organization, contact us today.

Start Anywhere
Most issues that face businesses have these elements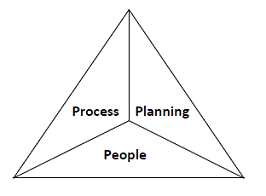 We can start helping at any point - process, planning, or people. And when it involves all three, we can help with the whole issue.
Rapid Process is a unique sort of help. Unlike larger consultancies' process work, Rapid Process is fast, easy, and clear! We help organizations build or revise their processes in a way that everybody involved sees it, understands it, and gets engaged in its success. more...
With Planning, everything starts with a good strategy. Without a viable, meaningful plan, organizations wander, reactivity sets in, morale sinks. We help organizations develop, revise, and communicate strategy - so everyone's pulling in the same direction. more...
With People, we provide coaching, training, evaluation, even performance management systems. The common intent with all we do with people is to improve their effectiveness and happiness. more...
Effective Learning for Growth has proven, tested processes and tools to address these areas. Learn how we can grow your organization from where it is, to where your dreams would take it.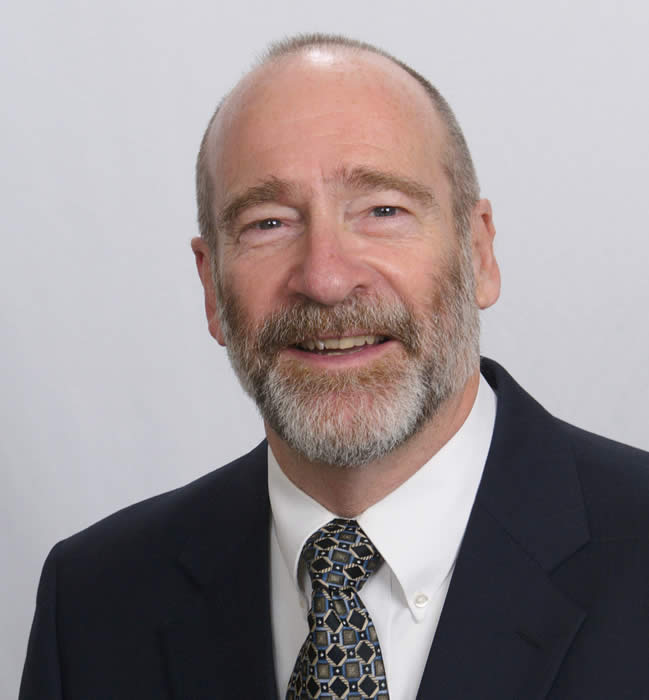 Steve Callender,
Ed.D., President


NEWS & EVENTS
Speaking at
Better Business Bureau Focus Luncheon
9/27/2016, 11:30 a.m.
"From Process to Profits"
Finding and fixing a process problem can be the most direct path to better profits and a business that runs with fewer crises and more employee engagement.
This interactive presentation provides tools you can use to discover, document, and improve business processes. You'll learn new approaches to implement in your business operations to get better results
.
Where? Better Business Bureau, 220 S. River Ridge Circle, Burnsville, MN
Register here
"Setting Better Goals"
Published
Eden Prairie Chamber of Commerce published Finding Your Sales Process as a follow-up to the summer business conference. This short piece is a quick guide to how to think through your sales process - so you can improve it.